We can offer a range of CPD delivery options to meet the needs of busy developers, architects or specification professionals
We have the following options available...
---
Monthly Live CPD Events
We host monthly live CPD events. These separately cover Waste Water Heat Recovery for Showers (WWHRS) use for Residential, Non-Residential, and Retrofit projects.
View and book our upcoming CPD and presentation events here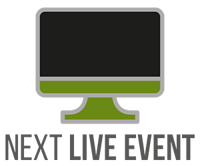 These presentations have been really well attended, and we usually have a couple of colleagues answering questions in the chat box, so they are really good session with lots of information exchange.
Our online CPDs are recorded, so you can watch in your own time if you prefer on our YouTube channel
---
Individual & Team Online Presentations
We can offer an online presentation specifically for you and/or your team. This allows us to tailor the content to be targeted to your sprecific
Please feel free to book this directly into our CPD calendar:
Want to book a CPD? Book a 1 hour meeting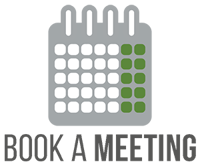 We also have a technical team who are happy to discuss project or development floor plans, and advise on the most cost-effective WWHRS options
Email technical@recoup.co.uk